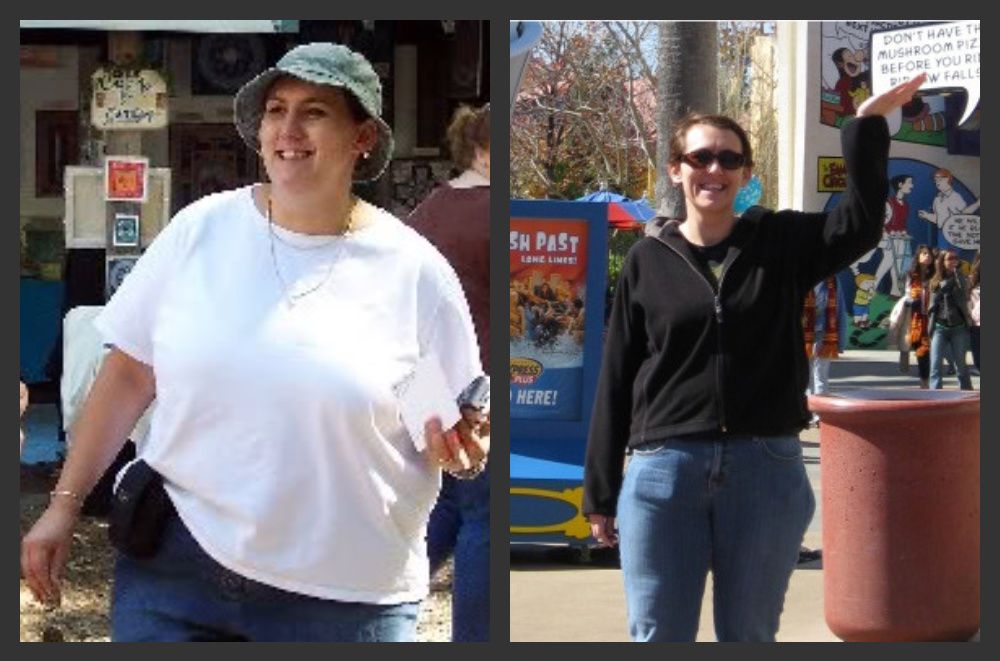 Does it feel like 4 years? Nope.
Yesterday was 4 years since I had RNY.
Do I regret it? Nope.
Is it hard? Some days but doesn't everyone deal with their weight or health on some level? I don't know too many people that don't have a bitch or moan about their weight once in their life.
I was worried about being on the scale. I wanted to not have a gain in the last year but then I got sick and thought who cares. I didn't do it for those people in the office I did it for me.
As with every doctors appointment I was waiting for about 15 minutes. I don't mind because it affords me the chance to look through my own chart and see where I came from.
First and most important-I came from 303lbs UGH!
Last year I was 1 lb heavier than this year! I am up from my lowest weight but I have maintained it within a couple of pounds for the last 3 years. I'm good with that.
My labs were good but my b12 is a bit low. They have upped the b12 requirements and seeing as I don't take any I guess I am behind the 8 ball a bit there. I got to meet the Nurse Practitioner which was much better than the Doctor as I drive there, wait 20 minutes and see him for 3 minutes. She actually had time to talk to me. I needed that. Who exactly is looking out for me these days? Me and I am doing a pretty sucky job at it.
She told me to tweak the vitamins for better absorption and add a daily b12. These things will help with my energy. I can use all the help I can get with energy. I can't remember when I didn't feel "assed out".
They note everything I say I guess because she also asked me about running the Road Race and whether I had done it last year. Nope. She then asked if I was going to do it this year.......Um, I want to. Lately I just haven't commited to anything. I hate more than anything to say I am going to do something and not follow through. I also feel pressured but my too full schedule. My plate is full, Thank you very much.
I want to run it, I do but we aren't going to go there today.
She wants to see me back in 6 months. To see how I am doing I guess. I am almost at the point where I age out of their program but I guess I need a little after school help.